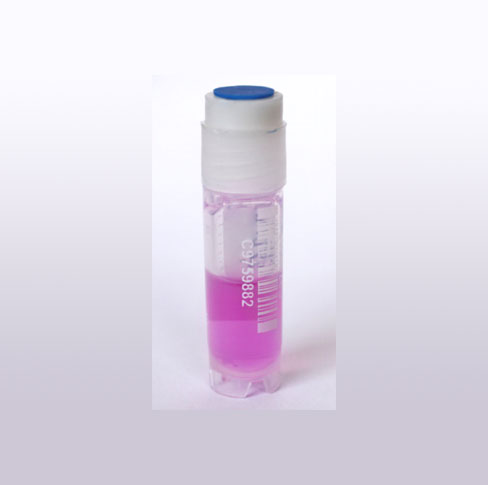 Amniotic Stem Cells
PRODUCT DESCRIPTION Available from Advantage Medical to the facility and stored at ambient temperature an ambient temperature (25±7°C, 77±13°F), our stem cell product is liquid allograft derived from the amniotic components of the placenta to advance soft tissue repair and reconstruction. It is classified as minimally manipulated under FDA regulation 21 CFR Part 1271 and section 361 of the PHS. The two primary cell lines which reside in the amnion are human mesenchymal stromal cells (hMSC) and human amnion epithelial cells (hAEC). Both of these cells are considered to be pluripotent stem cells. Our solution contains growth factors and cytokines such as epidermal growth factor (EGF), vascular endothelial growth factor (VEGF), and transforming growth factor – beta (TGF-ß), Interleukin-10 (IL-10). These proteins are essential for fetal growth and development and express significant therapeutic benefits when used as a treatment to stimulate repair and regeneration. What we provide is immune-privileged, anti-inflammatory, anti-fibrotic, pro-vascular, and cytoprotective because of the cells being sourced from the amnion. These secreted factors also signal endogenous progenitor cells to promote regeneration and repair of damaged or degenerated tissue.
Need some help? Contact us
SIMPLIFIED SUPPLY CHAIN AND ORDER PROCESS
Our goal is to make it easy for medical providers to order surgical supplies they need through our simplified and fast process.
LEARN MORE